Own development projects
Technico Development Sp. z o.o. Sp.k. was established as a development branch of our company. Thanks to 20 years of presence on the market we can pride ourselves on great knowledge of the industry and great proficiency in creating our own projects.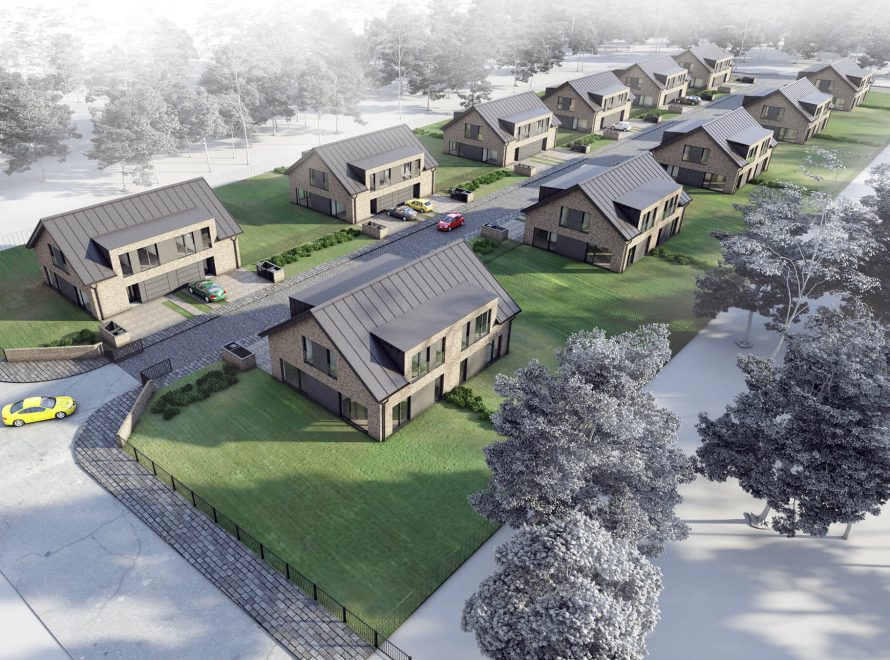 Our project Your home
As a reliable and experienced developer, we offer our customers the highest quality of service. The properties we create are built with the modern requirements and comfort of buyers in mind, and the projects stand out with perfectly planned space.
Modern housing investments
In October 2020 we launched our new investment - Green Estate in Łoziska, consisting of 11 single family semi-detached houses.
Our investment is based on a thoroughly thought-out project, demonstrating high attention to detail. All units will be equipped with modern, ecological and low-energy heating and ventilation systems: air heat pumps with floor heating, solar lighting, and recuperation.
www.mojezieloneosiedle.pl
Contact
We will be happy to work on an individual offer adapted to your personal needs!