Office space arrangements
Range of services
We offer comprehensive implementation of office interior design - from disassembly and rearrangements of installation to furniture development.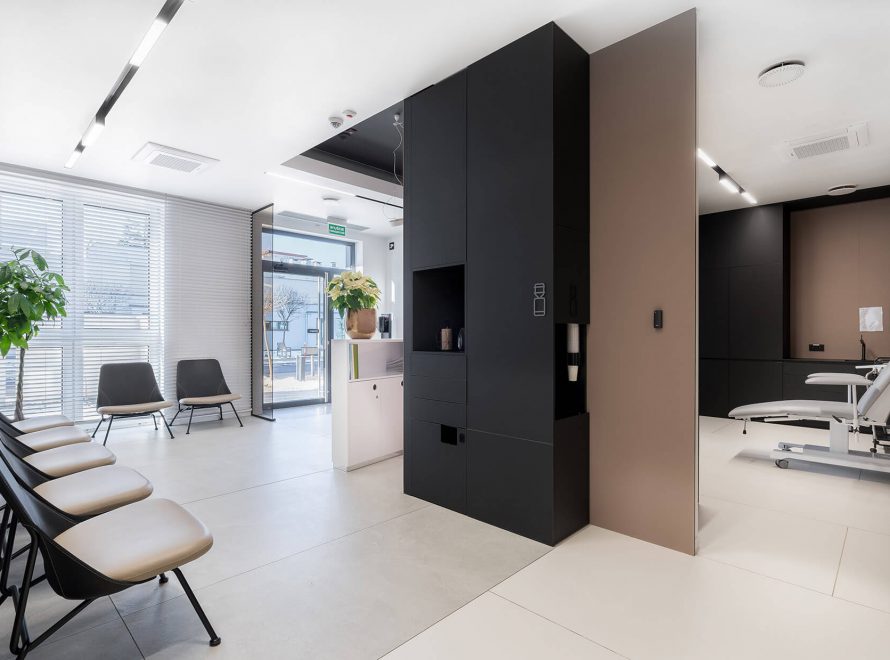 Ergonomic workspace
We develop designs that fully meet our clients' needs. We understand that the look and functionality of an office space are important for the quality of work, therefore we create beautiful and user-friendly spaces.
Guarantee of quality
We direct our offer to both small businesses and transnational corporations.
Our portfolio includes comfortable design of small office spaces as well as prestigious projects for renowned companies. Regardless of the scale of the project, we approach each of them with the same commitment and guarantee the highest quality of workmanship at a favorable price.
Contact
We will be happy to work on an individual offer adapted to your personal needs!