Our specialization
Design and construction services for industry and general construction. Turnkey investments for new and existing facilities.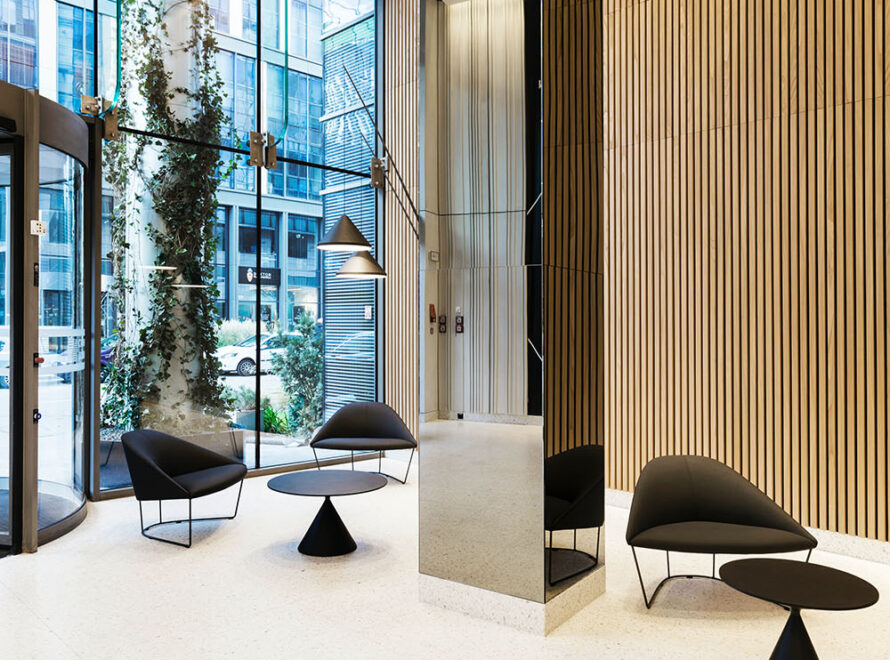 Many years of experience
For over 20 years we have been providing design and construction services for industry and general construction. During that time we have gained extensive experience in creating production plants or commercial designs working with domestic and foreign clients. We started our activity in 1998 as a civil partnership MSFM s.c., which in 2000 was transformed into the current limited liability company - Technico Facility Engineering.
We understand business
We know that today's market requires our clients to take a systemic perspective on their investments.
This is also how we approach them and that is why we offer in-depth, comprehensive services. With our services clients no longer have to look for other experts or subcontractors - we work with a proven team of professionals from various industries who can be fully trusted. We also understand the need to maximize the efficiency of investment projects. Our in-depth knowledge of construction industry innovations ensures that projects are environmentally, technically and financially optimized to meet our clients' needs.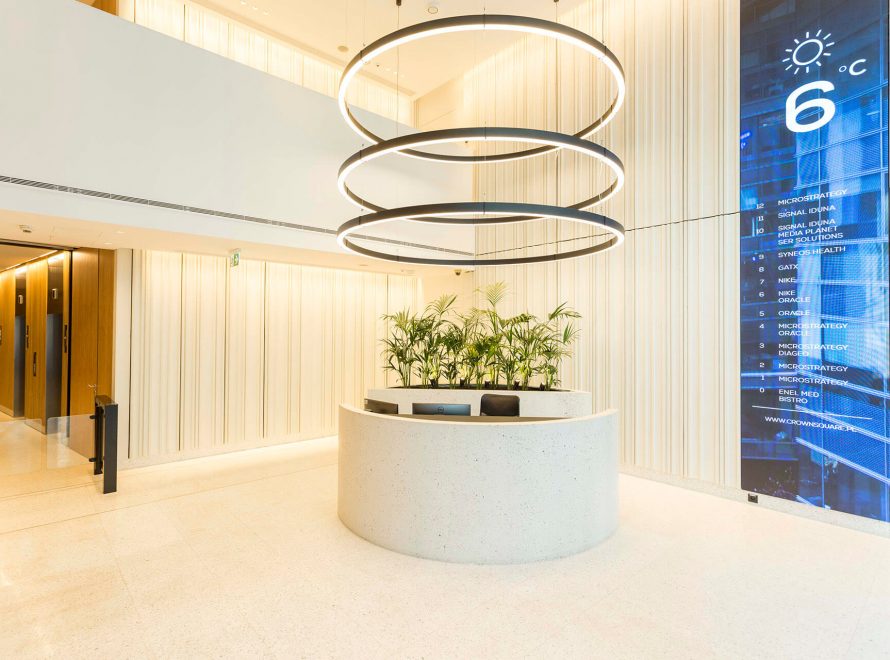 Professional service
As a team of highly qualified engineers, we guarantee that our projects are carried out with attention to detail. We accompany our clients at every stage of implementation - from the idea to the completion of construction – ensuring proper progress of work in terms of technical and legal aspects. We provide our clients with flexible approach matching the best solutions to their individual needs and possibilities.
Contact
We will be happy to work on an individual offer adapted to your personal needs!