Support for the investor
The construction process involves many time-consuming activities. In order to relieve our clients in this area, we offer general contracting services.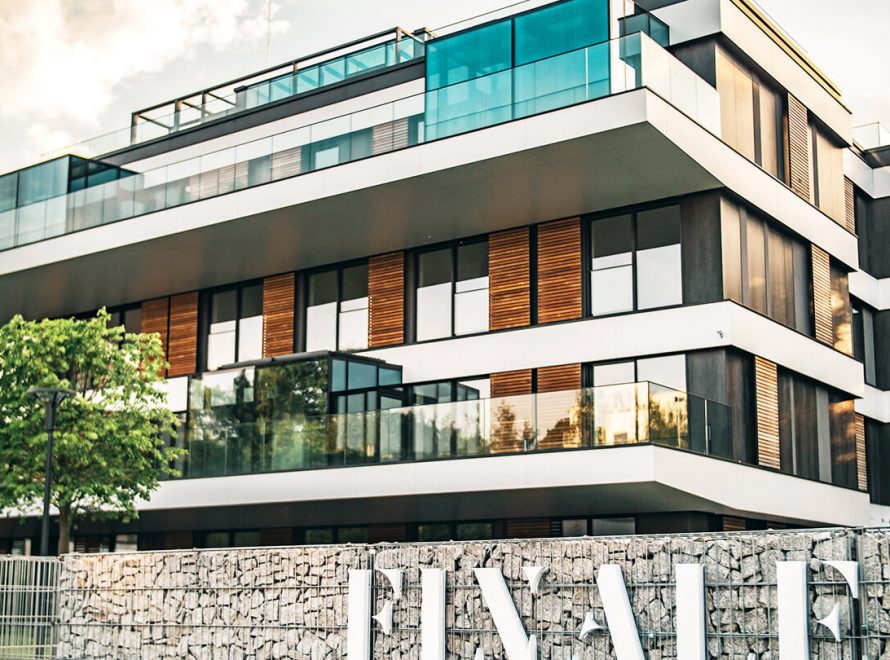 Time saving
The general contracting option is recommended to investors who care about fast and comprehensive implementation of the construction project. As part of the offered service, we provide high quality and timeliness of work.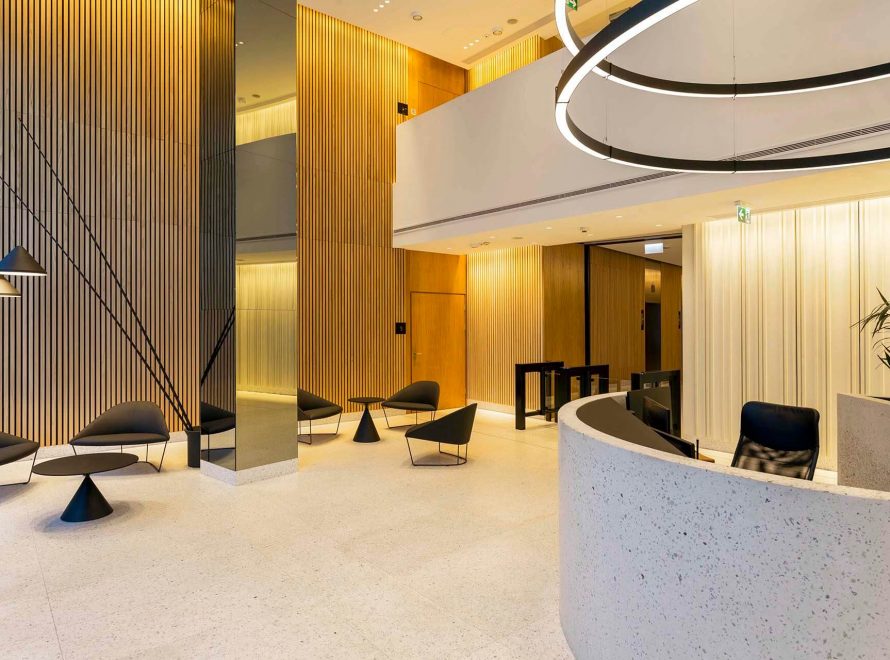 Comprehensive service
As a general contractor we carry comprehensive out construction and assembly works commissioned by the investor. We take care of all the necessary formalities. We provide a cost estimate and a schedule for project implementation.
Reliable partners
In our work we focus on reliability and diligence in the implementation of investments, that is why we only work with trustworthy experts.
Working in a well-planned manner, we coordinate activity of individual groups of our employees. We are sure that the teams engaged by us will perform the tasks reliably and on time.
Contact
We will be happy to work on an individual offer adapted to your personal needs!